WW95 GIC IT*Welcome Up To Date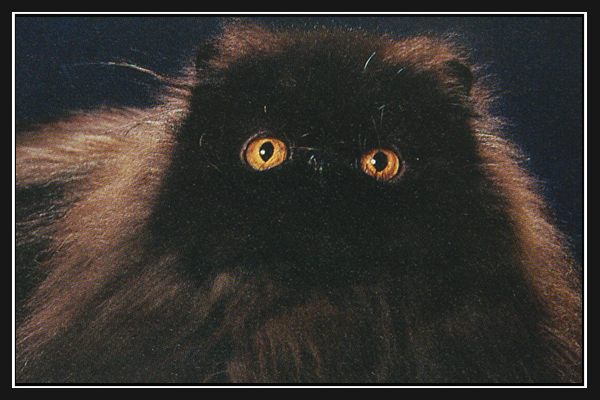 In this pic of WW95 GIC Welcome Up To Date (PER n), born 21 years ago, the result of wonderful friendship between Welcome Cattery and Degli Ingauni cattery.
The kitten is the daughter of our first Tina TURNER and Kueen Cognac that was one the best cats in the feline history. Lucky ones could admire such a beauty.