WW'95 GIC IT*Welcome Up To Date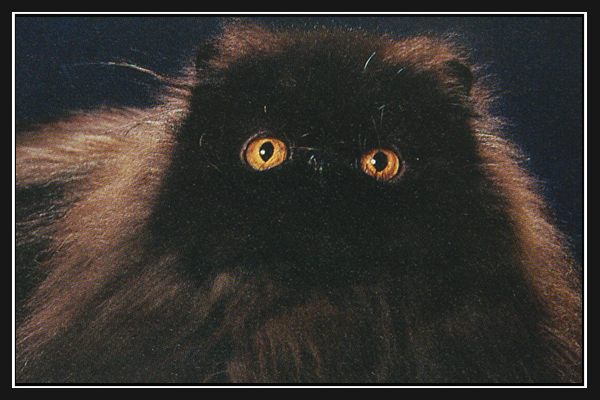 In questa foto di WW95 GIC Welcome Up To Date (PER n),
"nata 26 anni fa" il risultato di una splendida amicizia tra l'allevamento WELCOME e l'allevamento DEGLI INGAUNI.
La micia è figlia della nostra prima Tina Turner (PER n) e Kueen Cognac (PER n) uno dei gatti più belli della storia.
Fortunati sono coloro che hanno potuto godere della sua bellezza.